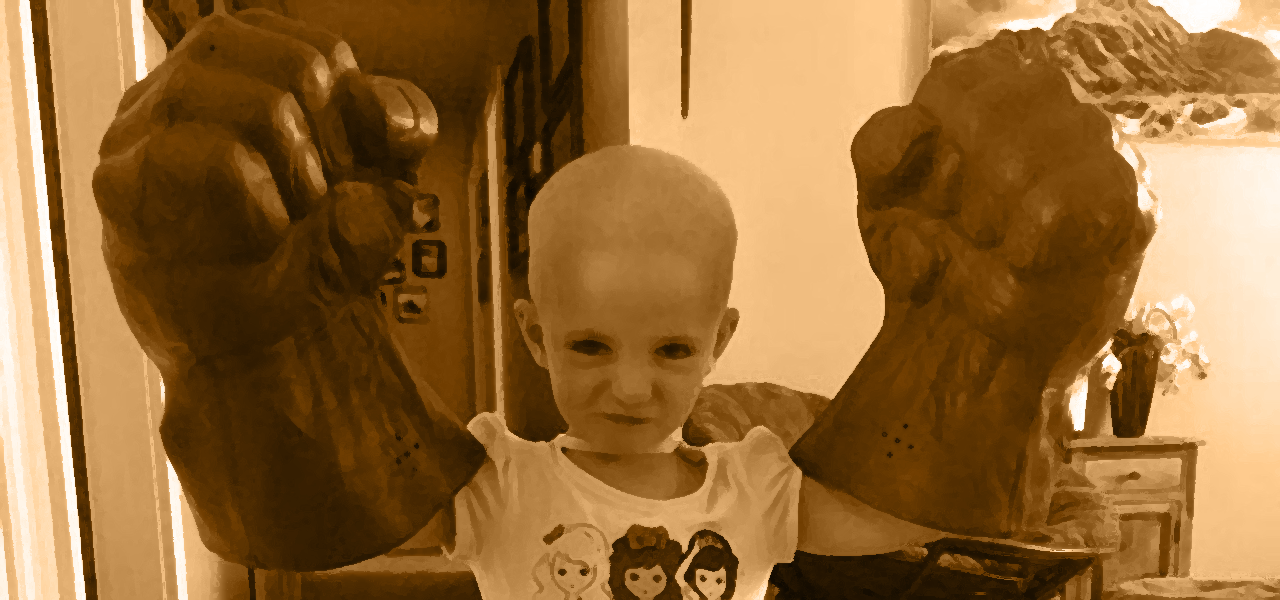 DID YOU EVER STOP TO THINK WHY YOU'RE HERE?
Or that moment in your life that would eventually shape who you would become? A life is rarely defined by a single event but can definitely be set on course by one!
As far back as I can remember, regardless of my selfish pursuits, I've loved making people smile. My heart has always lead me, and now with a clearer mind, more so than ever! Clint Clymer and Friends is a culmination of caring, consideration and old fashioned,"When someone in our community needs help you grab a proverbial shovel and go to it".
The purpose of our annual event is to offer compassion, support and comfort in various ways to our neighbors in need.
Please Support Our Sponsors
All of our operating costs have been covered by our wonderful sponsors so that every dollar raised can go to helping out the people we've chosen as this year's recipients.
American Speed and Customs
Red Stoskopf