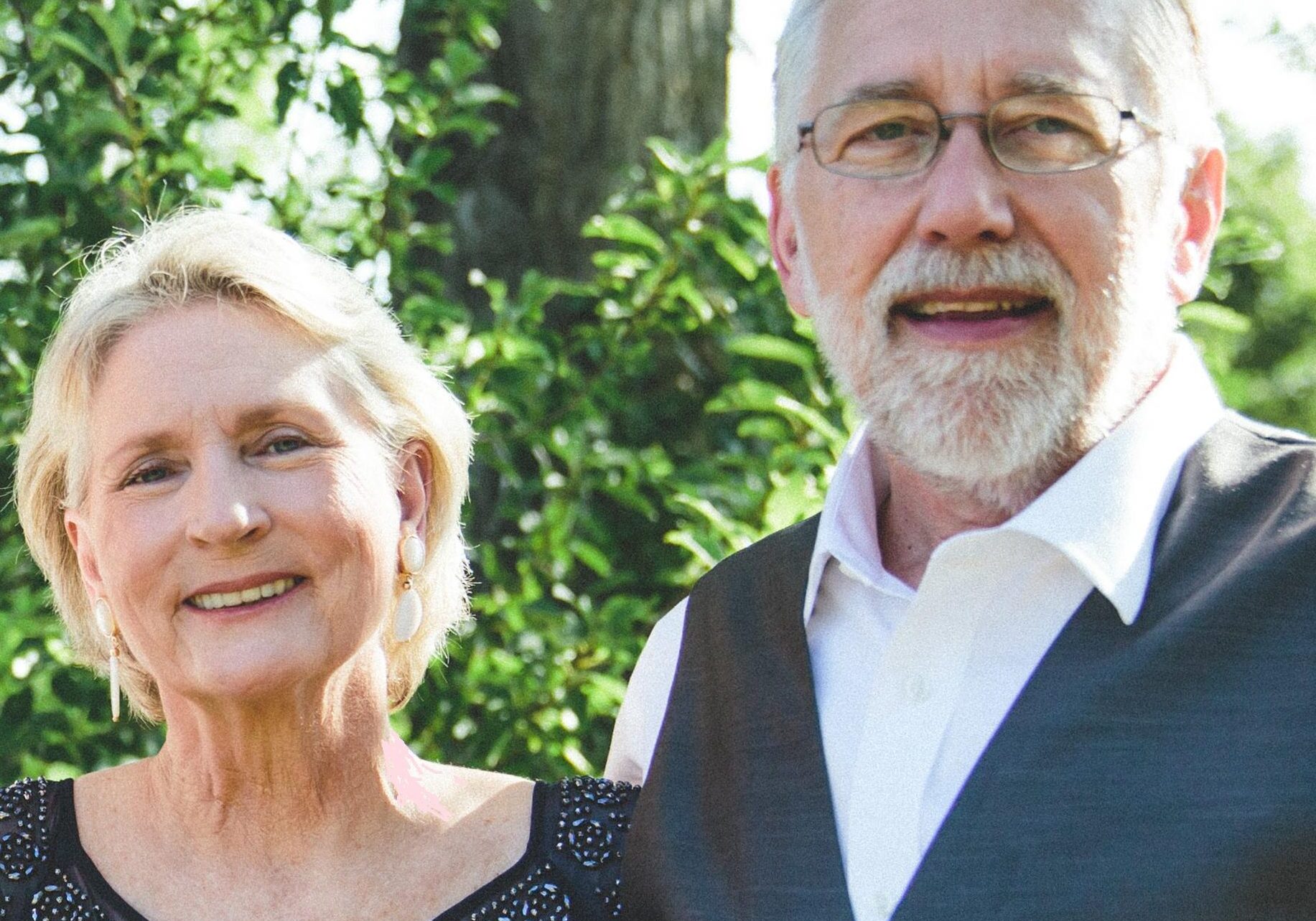 Jerry & Eileen Shaffer
Jerry and Eileen Shaffer owned and operated the White Buffalo music venue in Loveland, Colorado, opening in 1995. Jerry has been a mu
sician since his early twenties traveling with his band and for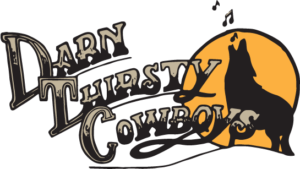 the past thirty years performs locally with The Darn Thirsty Cowboys.  Eileen is a registered nurse and worked for many years out of McKee hospital as a home heath care nurse.
Both Jerry and Eileen have been struggling with health issues for nearly twenty years, finally leaving them both unable to work. Jerry suffers from degenerative disc disease as well as severe arthritis. The extent of his spine deterioration leaves him in constant pain and relying on crutches to help him move around.
Eileen contracted Lyme disease in the eighties; it was dormant for years until a low immune system brought it to the surface in the early 2000's. The disease has caused chronic pain and fatigue, anxiety, memory issues and more. Unfortunately, there is no cure for Lyme disease after it reaches this advanced state.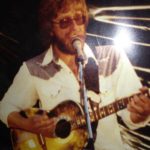 Jerry and Eileen faced one medical bill after another, eventually leading to bankruptcy. They depleted their savings and lost their home and business property in Loveland because their deteriorating health left them both unable to work.
In 2012, they moved in with family in Drake, Colorado up the Big Thompson Canyon. Just a year later, the flood took what little they had left.
On December 8, 2016 Jerry was in an automobile accident. He was traveling on Highway 34 in Loveland when his Saturn was rear-ended. The impact sent his car crashing into the car in front of him, further injuring his neck and lower back. He is still in physical therapy once a week trying to repair the damage done in the accident.